CORPORATE POLICY AND STRUCTURE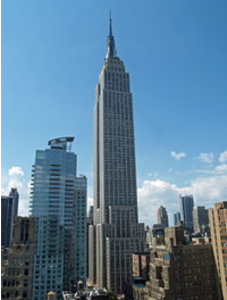 In BAL, we have a corporate policy of sustained human resource development and training to ensure that we remain in the forefront of our area of expertise so that we are able to offer to our Clients the best service possible. We hold regular in-house training sessions for the staff in order to share the knowledge that the directors and the more experienced staff has accumulated, or to discuss the solution of problems and contractual issues that may have arisen on past and current projects.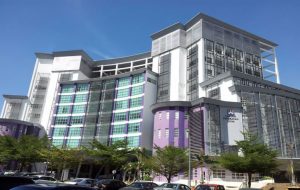 In BAL, we have a management structure that is hands on and we make it a policy to be conversant with the projects under our care. Assistants will be attached to all projects to provide support to the senior management. All staff assisting in the administration of the projects are encourage to discuss any difficulties that they may encounter with any of the directors, so that problems are solved at source. We are committed to consistent investment in people, systems and
best practice procedures. We have the resources and the expertise to deal with projects of any size and complexity.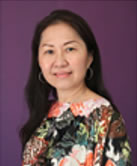 Angie Ng Seew Kiat
Vice President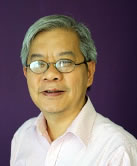 Tan Kian Kok
Vice President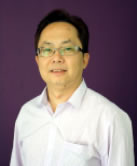 Alan Eng Biing Lun
Vice President