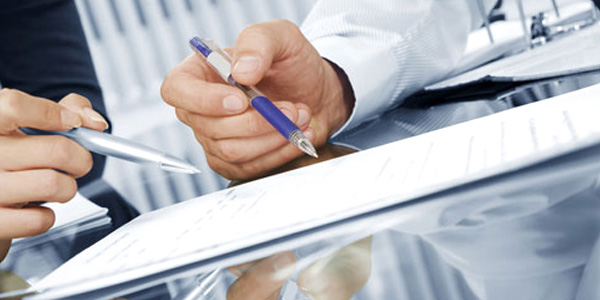 "Flexibility" is the keyword in our contract procurement philosophy. In BAL, we try to understand the Client's need and tailor a contract procurement policy to suit the project. We do not offer our Clients a standard solution for all projects, but offer our Clients all the benefits of our expertise by drafting special solutions taking into consideration the overriding needs of the particular project.
We are well-verse in any of the following procurement methods:-
Design and Build
Management Contract
Construction Management
Project Management
Package Deal
Guarantee Maximum Priced Contract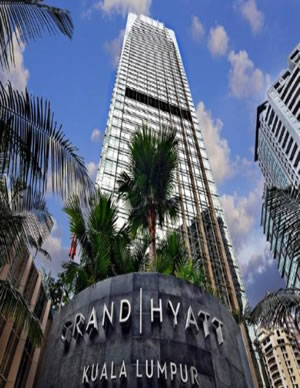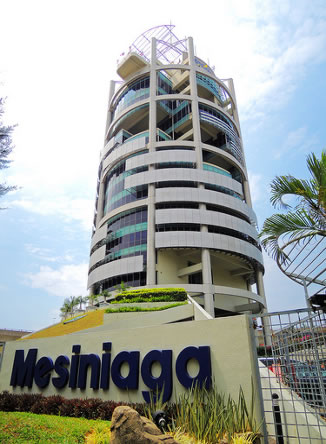 and we are well verse in the different Forms of Contract and will be able to advise the Client on the adoption of an appropriate Form of Contract, or specially tailor a suitable Contract to suit the project requirement.