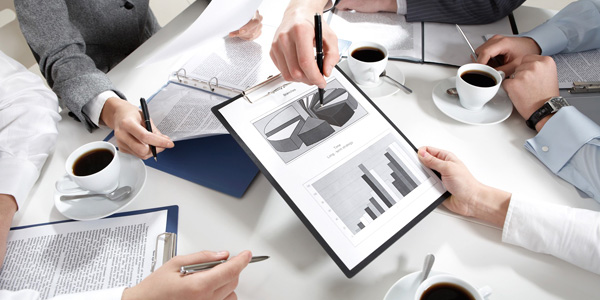 BAL has a team of experienced Quantity Surveyors providing comprehensive range of construction cost management services.
The key area of our services include:
Feasibility studies and cost consultancy
Preparing preliminary feasibility studies to determine financial viability.
Preparing preliminary estimates to give indication of budget and preparation of cost plans using the approximate quantities method and updating where necessary.
Advising clients on cost implication during the development of design at the schematic design phase.
Continuing cost monitoring and control during the design development phase including preparing comparative cost studies of various building materials and construction details etc.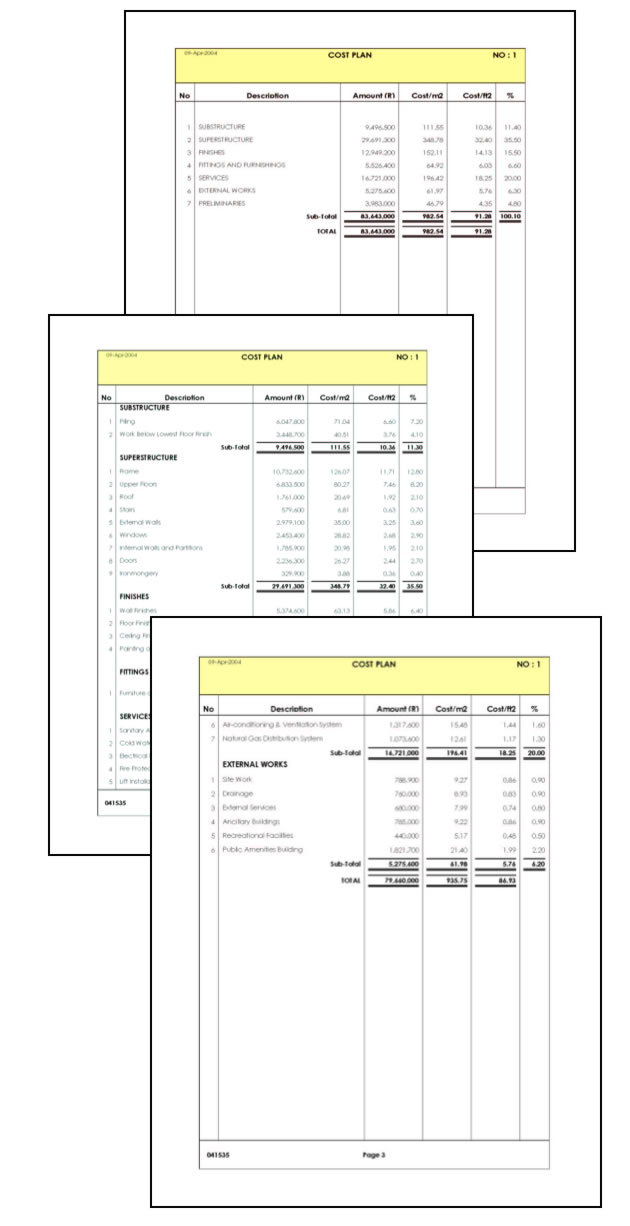 Insurance Valuation and Specialist Services
Preparing insurance valuations for rebuilding purpose.
Valuations of work-in-progress for the sale or liquidation of contracting companies.
Specialist service for rehabilitation projects.
Tender Documentation and Tender Appraisal
Advising on appropriate Form of Contract to be used for the project.
Advising on contract particulars to be incorporated in the tender documents.
Advising on tender procedure, and contract arrangement and contract phasing.
Preparing pre-qualification of contractors and if necessary, collate necessary information for selection of tenderers, recommend shortlist of tenderers and obtain Client's agreement and issue invitation to tender.
Preparing documents for tender or negotiation purpose.
Checking tender submission and preparing tender evaluation report for the Client's consideration.
Assisting the Client in tender negotiation.
Preparing Contract Documentation after the award of the tender.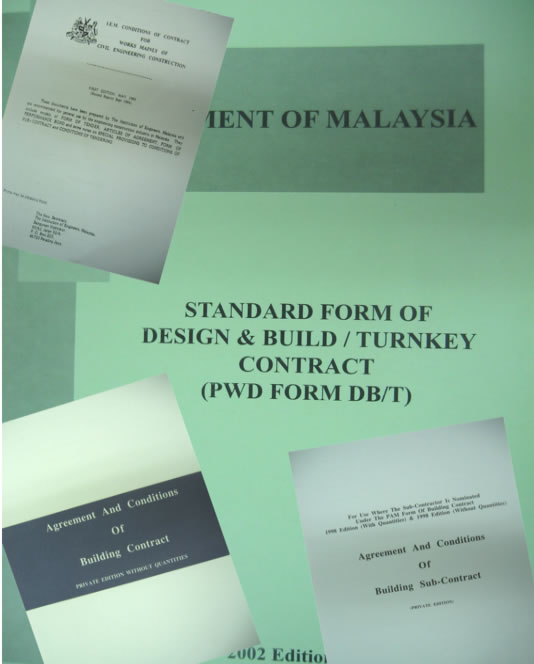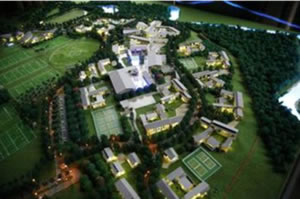 Cost Control During Construction
Advising on solution to contractual problems that may arise during the progress of the works.
Advising on financial and contractual implications of variation or claim presented by contractors.
Preparing valuations for interim certificates for building work and related sub contract works.
Maintaining running financial statements of anticipated costs to facilitate control of cost and propose measures of budgetary controls.