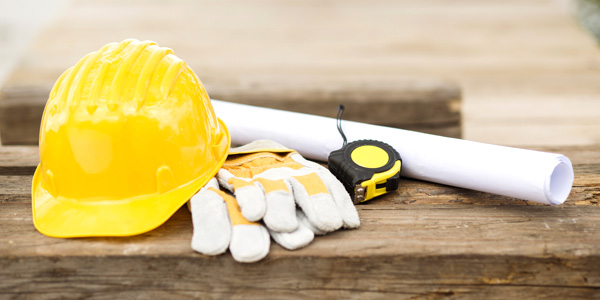 The demands and pressures in the construction and development process impose a requirement for faster turnarounds, tougher cost constrain and the demand for higher quality standards. The conflicting demands of both the client and the contractor unless properly managed will often lead to disputes between the parties.
BAL Dispute Management Services offer services throughout the construction processes to help parties minimise risk and to deal effectively and efficiently with disputes that do arise. We have personnel who have undergone courses in construction law and training in adjudication and arbitration to assist the resolution of construction disputes. If settlement to construction disputes cannot be achieved, we will provide the highest standard of independent expert advice/evidence should the dispute progress to adjudication, arbitration or litigation.
The following services are offered to parties in construction disputes and construction contracts:-
Contractual advice – during the pre-contract and the post-contract stage
Claims management and appraisal.
Expert advice and evidence.
Dispute Management Services.
Expert determination.
Mediation, adjudication and arbitration services.
Arbitration and litigation support services.