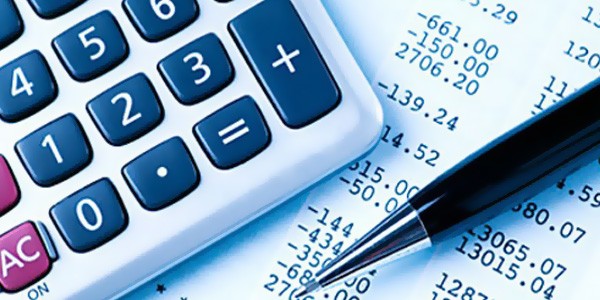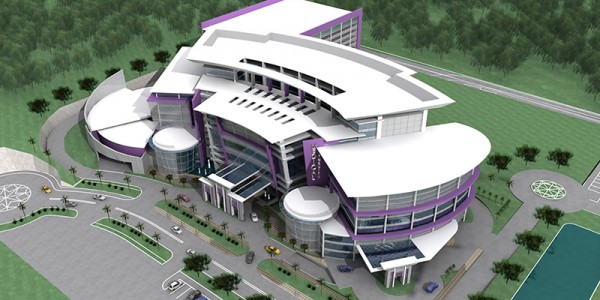 COMPANY BACKGROUND
Baharuddin Ali & Low Sdn Bhd (BAL or BALOW) has been providing quantity surveying and construction cost consultancy services since the early 1970's. At that time, when the quantity surveying profession was relatively still in its infancy in Malaysia, we were privileged to be one of the pioneer firms responsible for establishing the quantity surveying profession to the level of recognition that it is today. The profession is now well established in the Malaysian construction industry and quantity surveyors are invariably involved in most major construction projects.
Over the years, we have been commissioned by a variety of clients and have been involved in a wide variety of projects. Further, the influx of international clients, design consultants and contractors and claims consultants into Malaysia meant that the construction industry was exposed to a very challenging international experience.
During this period, new technology and management skills enabled projects to be completed in shorter time than before; various types of contract procurement were introduced to the industry; inadequately formed contracts were subject to claims by international and local contractors resulting in litigation and cost overruns; Clients became more aware of the benefits of risk management and value engineering. As the projects became more complex and larger in scale, more emphasis was placed on the quality of product and services and also value for money. We have been fortunate to be able to capitalise on this challenge and as a result, we have managed to build up the resources, expertise and experience so that we are now able to tackle the most demanding private and public sector projects.
BOARD OF DIRECTORS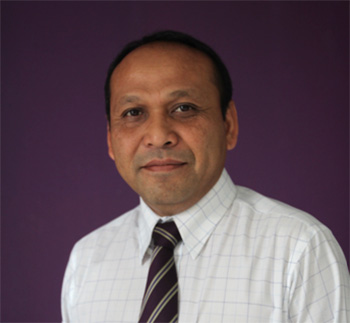 Mohamad Asri Hassan
Chairman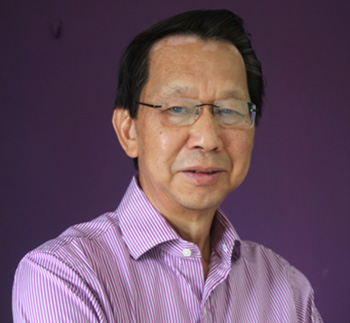 Low Khian Seng
Managing Director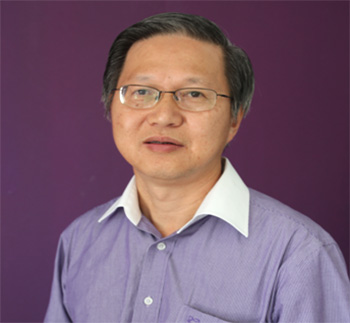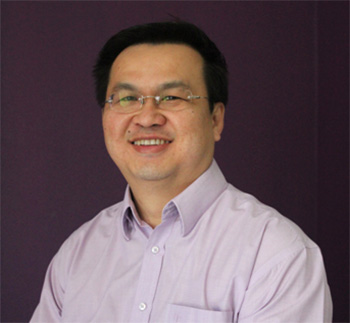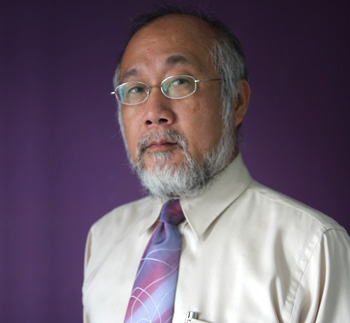 We build our reputation on the quality of the service we provide and the breadth of our experience. We will provide commercial and contractual advice to the Clients and other Consultants to optimise design in order that the Clients achieve best value for money and to deliver projects within the budget.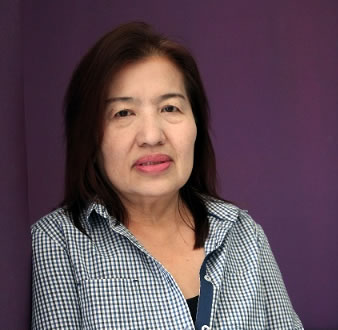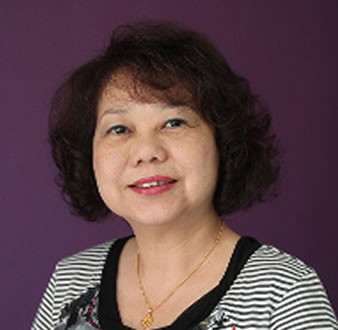 Our success also stems from a commitment to constant innovation, improvement and our readiness to expand our knowledge and adopt new technology. We started using computers for the production of Bills of Quantities in the early 1980's when the innovation was relatively new. In line with the advancement of information technology, we have constantly upgraded our computer system which covers both the Pre- and Post-Contract services to provide the added edge in rendering our services. For the preparation of Bills of Quantities, we are now using the latest quantity surveying software which includes measuring directly from CAD/Revit drawings which ensure quality and enable us to produce documents at the shortest time possible.
In our mission to achieve recognition in the quality of our service, we had prepared for and pursued the achievement of the ISO 9001 certification. As a result of our endeavour, we were awarded the MS ISO 9001 certification by SIRIM & IQNet in 1998, MS ISO 9001:2000 certification in 2002, MS ISO 9001:2008 in 2009 and MS ISO 9001:2015 in 2018. Our quality policy is "Excellence in Service".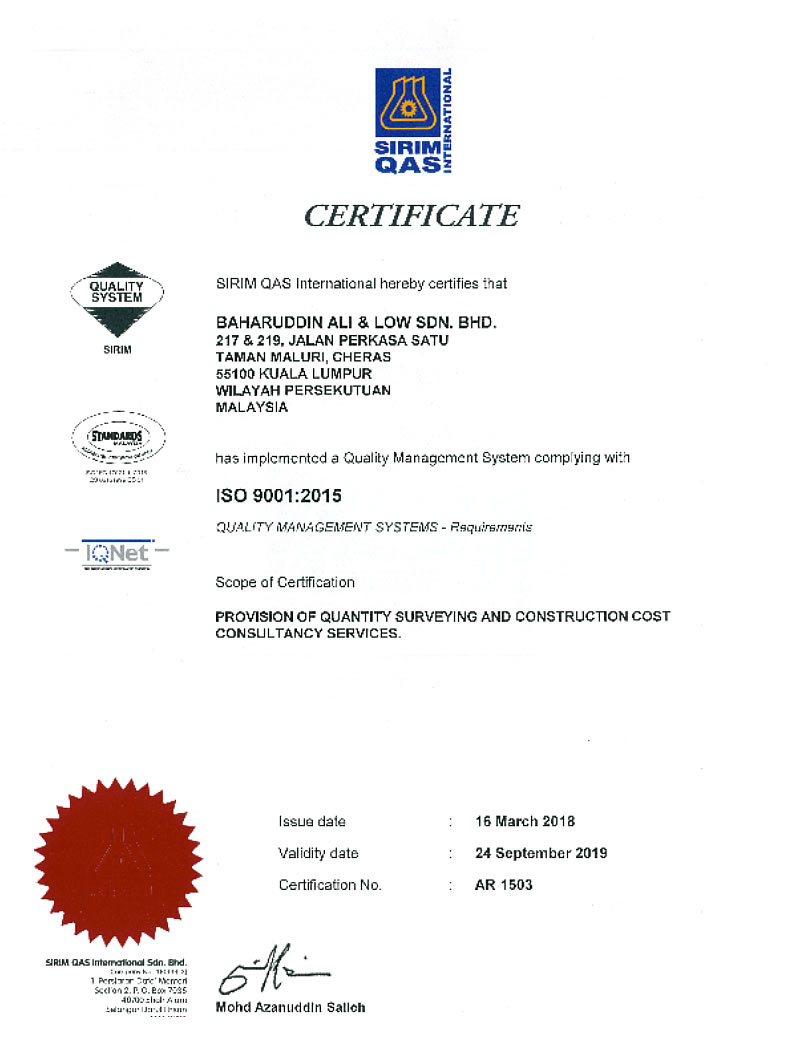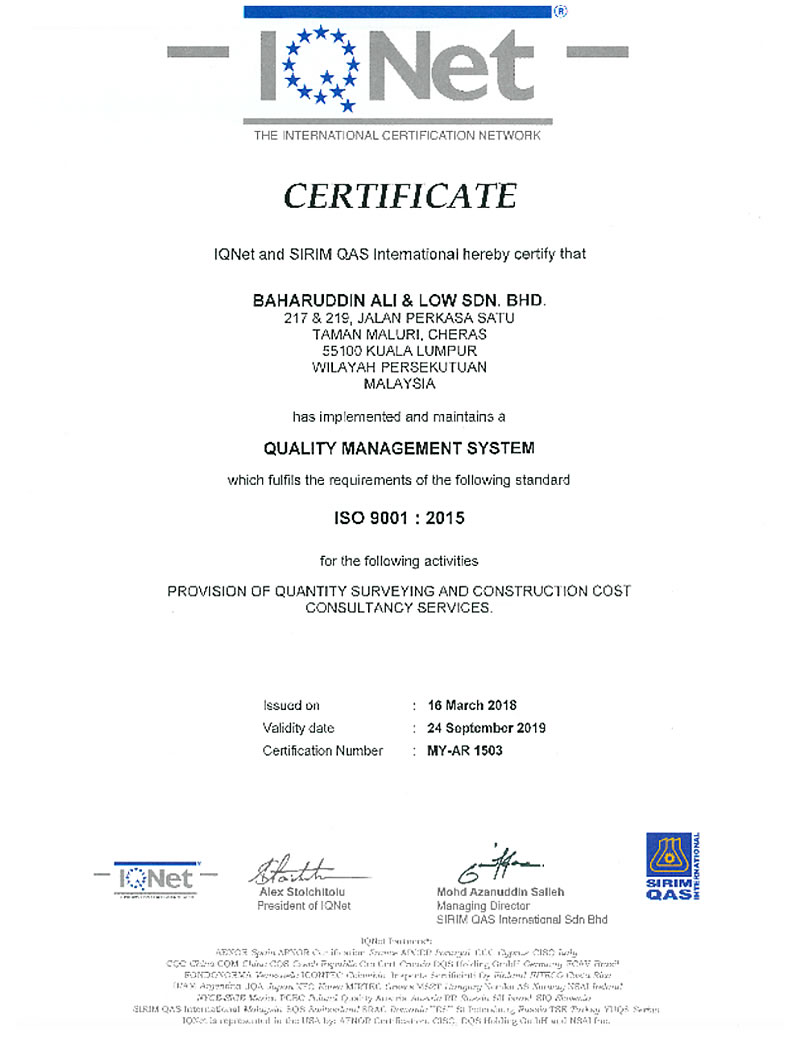 Our commitment to excel in the services we provide has helped us to build long term relationship with an ever increasing number of Clients who value the difference we make to their success.
For further enquires, please contact any of the following:-
Low Khian Seng
Mohamad Asri Hassan
Tay Toong Soong
Oo Siew Chin (Ann Teh)
Chin Pak Hoe, Eddie
Wong Kwi Ying
Choong Kok Wah (Johor Bahru's Office)